Skip to Main Content
It looks like you're using Internet Explorer 11 or older. This website works best with modern browsers such as the latest versions of Chrome, Firefox, Safari, and Edge. If you continue with this browser, you may see unexpected results.
Questions? Ask Us!!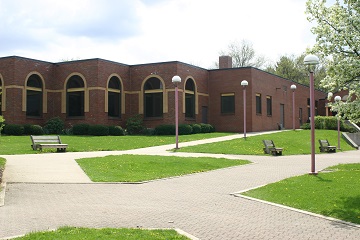 September is National Hispanic Heritage Month
For more information, check out the Monthly Learning Section in Blackboard.
Library Hours
Library Hours
Mon., Tues., &Thurs
8:00AM-11:00PM
Wed.
9:00AM-11:00PM
Friday
8:00AM-5:30PM
Saturday
10:00PM – 2:00PM
Sunday
2:00PM-7:00PM