Skip to Main Content
It looks like you're using Internet Explorer 11 or older. This website works best with modern browsers such as the latest versions of Chrome, Firefox, Safari, and Edge. If you continue with this browser, you may see unexpected results.
How can we help?
How can we help?
If you have any items out, please return them ASAP!!
Thank you!
HAVE A GREAT SUMMER!!
Research Starts Here...
Full text finder is now publication finder.
Thank you!
Poll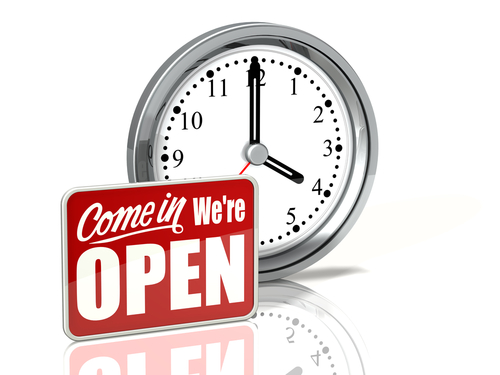 Library Hours
Yes: 0 votes (0%)
No: 0 votes (0%)
More hours on Friday: 0 votes (0%)
Additional weekend hours: 0 votes (0%)
Library Hours
Summer Library Hours
---
Monday - Friday
9:00AM-5:00PM
Saturday & Sunday
CLOSED
New Printing System
There is a new printing system on campus. This system will allow you to send documents to a que from anywhere and you can stop at the library or Student Success and print them.
Simply send your items to http://everyoneprint.wheeling.edu/.
Stop in the library
Go to job release on the printer
Enter your code
Choose the documents you want to print.
Collect your Prints